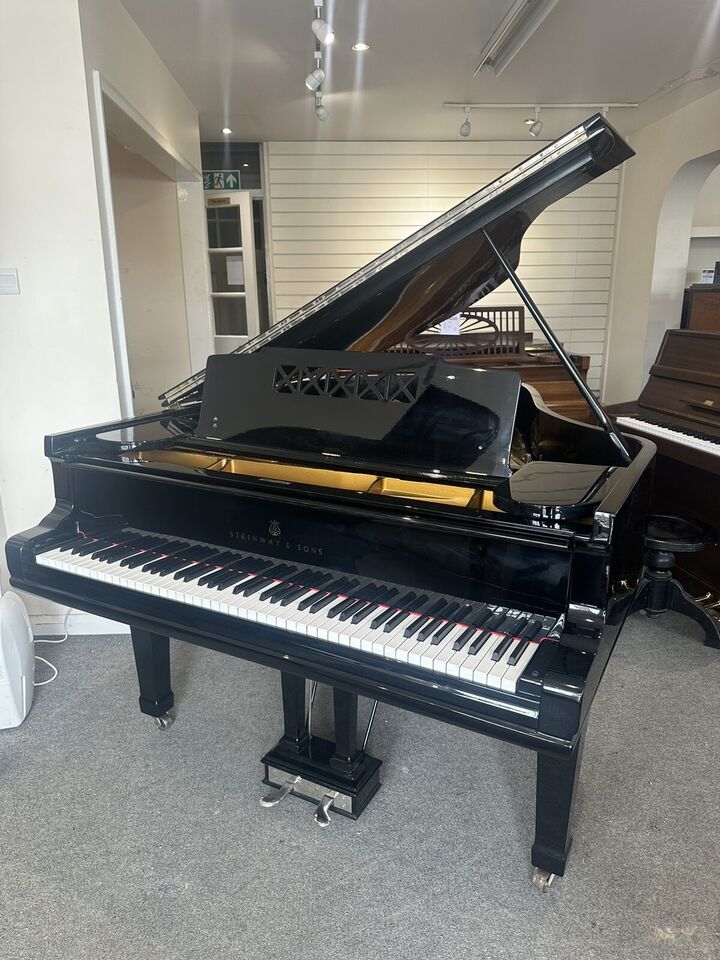 Steinway iQ HD Flash Upright
Piano for Sale, Bovingdon & Hemel Hempstead
Price: £9975.00
A Rebuilt 137cm Steinway Upright fitted with a PianoDisc iQ HD system. Currently with a front loading Flash Player with a wireless option available.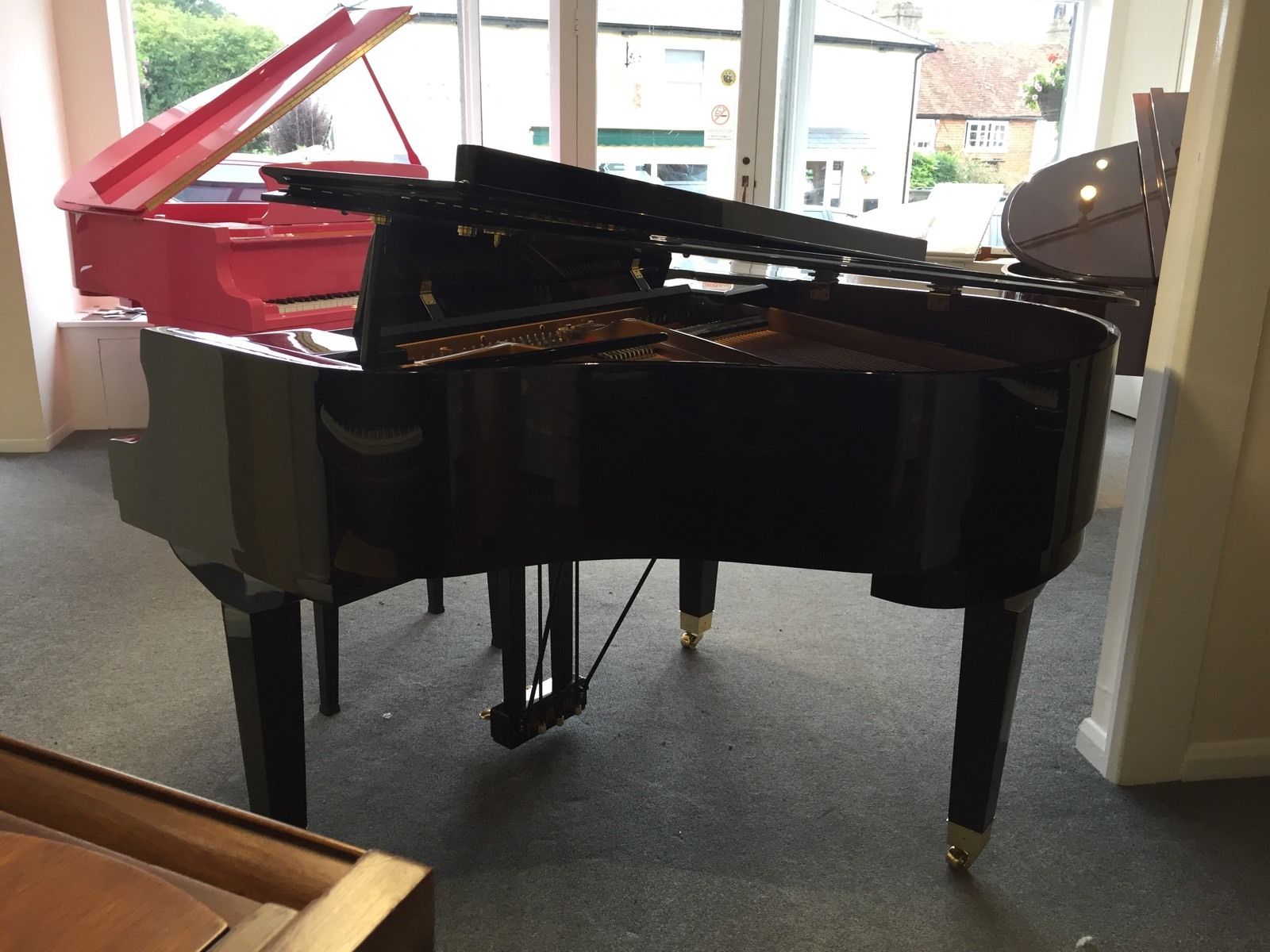 Steck Baby Grand with IqHD
Piano for Sale, Bovingdon & Hemel Hempstead
Price: £8835.00
A new George Steck Baby Grand fitted with the latest wireless PianoDisc iQ HD System. A library of music files on a memory stick are included in the purchase price.